"Out of this nettle, danger, we pluck this flower, safety."
~William Shakespeare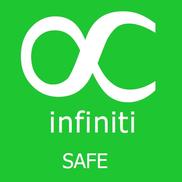 Infiniti Projects are empowered to provide itself, our clients and the end user, with a safe working environment, safe sites and safe end products ensuring we target zero accidents or incidents.

By ensuring contracts are undertaken in accordance with the latest regulations and best working practices we can all ensure a lasting legacy is left for the ultimate end user.
---
"Engineering problems are under-defined, there are many solutions, good, bad and indifferent. The art is to arrive at a good solution. This is a creative activity, involving imagination, intuition and deliberate choice." ~Ove Arup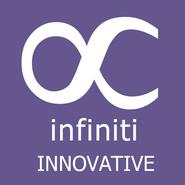 Our expertise in design management and delivery of construction projects is based around an underpinning knowledge of the latest construction techniques and standards.

Using this underpinning technical knowledge and excellent understanding of buildability in a safety critical environment, ensures that innovative approaches during all phases of a project can be implemented to ensure delivery to specification, budget and programme.
---
"We must use time as a tool, not as a crutch." ~John F. Kennedy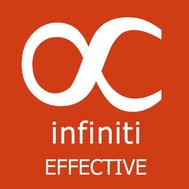 Ultimately as a business, Infiniti Projects endeavours to consistently deliver to our clients requirements, ensuring specified quality are achieved, that programme is maintained and that budgets are managed effectively.

Infiniti Projects business model is developed on maintaining an existing excellent reputation for project delivery on time and within budget ensuring that our clients cost and value models are maximised.

We sincerely hope that in return this develops a strong base of repeat business and client development.
---