Consultancy Services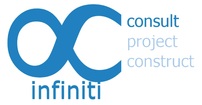 Infiniti Projects can provide consultancy services for a range of clients ranging from domestic design services, for design of structural alterations and assistance to architects giving construction and buildability advice, to consulting services for more general civil engineering and rail schemes.
Our considerable range of skills also caters for the provision of bidding and tendering services to larger organisations for winning multi million pound contracts with national clients.
---
Project & Engineering Management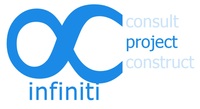 Our core business is the provision of Project and Engineering Management to large organisations assisting delivery of multi million pound contracts.
Our key focus is to ensure programme delivery, cost and value reporting and client satisfaction is maintained.
Engineering services are the key knowledge base to the delivery of this service, where we have provided Engineering support to some of the largest UK client and contractor organisations.
---
Construction Management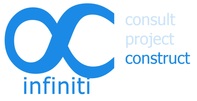 Infiniti Projects Limited roots are defined by the under pinning knowledge required to successfully manage construction projects. Effectively managing construction works, at source, out on site enable a clear focus to maintain delivery of the "global" project.
Infiniti Projects can deliver the highest calibre engineering and setting out control, effective site management and safety standards and ultimately the comfort that the site and hence project are efficiently delivered to budget.
---